Digital Property Due Diligence —
Teal brings

|


to property due diligence.
Teal's digital infrastructure makes legal due diligence of real estate assets a breeze. We bring all the necessary tools under one unified platform that is easy to integrate, highly customisable, and ensures efficiency dividends from day one.
— Teal Report —
360° property insights delivered on day one
14
States
400+
Districts
30,000+
Localities
900+
Data Sources
200M+
Unique Properties
500M+
Documents
Legal Vetting
Property title verification and legal opinion from a large network of empanelled lawyers.
Document Extraction
Extraction of non-digitized documents from SROs and other government authorities.
Document Logistics
Vetting of original documents and document pickup/delivery services at your convenience.
Workflow Digitization
Transformation of your entire due diligence process to a digital-first platform.
— Customers —
Trusted by 20+ banks and NBFCs across India
Customer Stories —
Learn how Teal is powering enterprise innovation through due diligence digitization
Banks and housing finance companies are leveraging Teal's digital property due diligence infrastructure to increase efficiency, reduce turnaround time, and improve customer satisfaction. Request a demo today to get expert advice from our enterprise success team to launch your organization's digital due diligence journey.
Traditional due diligence has issues with manual dependency, high amount of external verifications, and unreliability. With Teal's integration into our existing ecosystem, our credit managers are able to access property due diligence with a single click.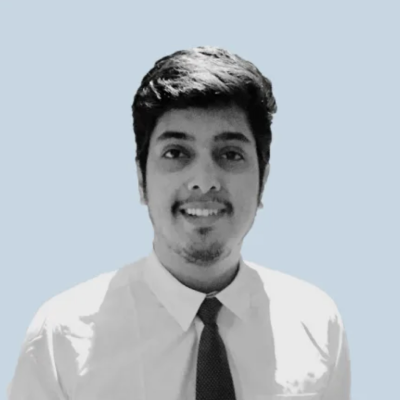 Sahil Palejwala
National Manager - Digital and Strategic Initiatives

Read full case study